Intrastat
If this is just another big concern giving you headache, leave that to our dedicated team. Join the family of satisfied clients and contact us now to help you immediately.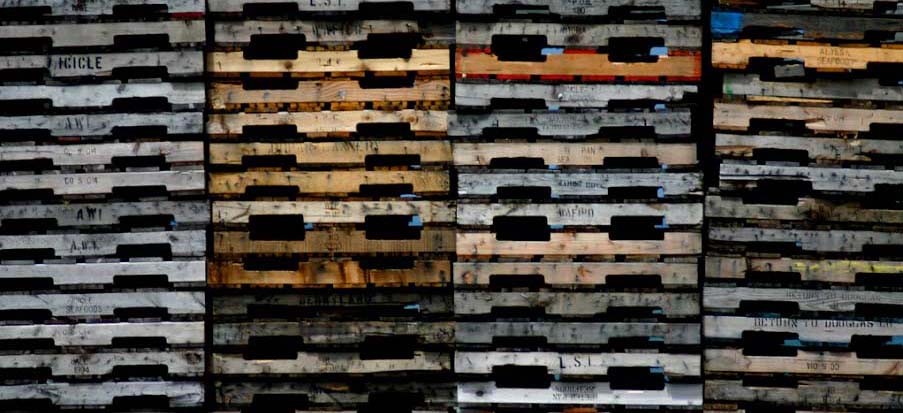 As replacement of customs control, Intrastat system was created and developed for collecting statistical data directly from trade operators from EU Member States which undertake activities of exchange of goods with other EU Member States.

From the moment Republic of Croatia became a Member State of EU and part of the Single Market; every VAT-registered business trading goods with other EU member states is obliged to declare certain information. The amount of information required from you depends on whether the value of your Arrivals (purchases or imports) or Dispatches (sales or exports) exceeds the annual Intrastat exemption thresholds.
These community regulations:
allow the knowledge of the international trade volume of each Member State
constitute the base for computing macroeconomic indicators which
highlight the economical and social evolution of a country
are used as support of European Community Politics in different areas (trading, monetary and customs politics) and for the determination of the share of Community corresponding to each EU Member State
Exemption threshold is determined by the value of trade in goods between Member States, above which PSIs are required to provide data separately for arrivals and separately for dispatches. Exemption threshold is determined for each year, separately for arrivals and dispatches. (1.8 mil HRK for arrivals and 900.000 HRK for dispatches - in 2016)
For more info please visit: